Mr Ernest Kah-Seong Lim
M.B.B.S., F.R.A.C.S.
Laparoscopic and General Surgeon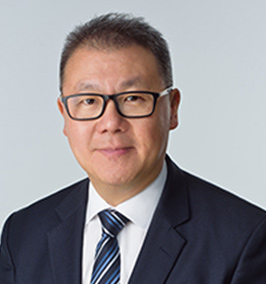 Mr Ernest Lim offers specialist surgical skills in Weight Loss Surgery, Endocrine Surgery, General Surgery and Endoscopy (Gastroscopy and Colonoscopy)
He gained his General Surgery Fellowship of the Royal Australasian College of Surgeons in 2001. He then completed further training in Canterbury, England in Endocrine Surgery and in Hull, East Yorkshire, England in Laparoscopic / Bariatric Surgery and was a clinical lecturer (Surgery) at Hull Royal Infirmary.
He is a member of the Australia and New Zealand Metabolic and Obesity Surgery Society (ANZMOSS) and International Association of Endocrine Surgeons (IAES).
He is currently an Honorary Fellow of the Faculty of Medicine, Dentistry and Health Sciences at the University of Melbourne.
He consults at
Suite 32, 240 Plenty Road, University Hill, Bundoora and at
Suite 2.1, 173 Lennox St, Richmond.
Privately, he operates at
Mr Ernest Lim also works in public in the Endocrine and Upper GI Unit at Northern Health, Epping.