Obesity Surgery INFO Night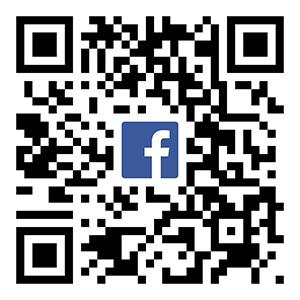 Schedule - Tuesday, 7 July 2020
18:00-18:30
Surgeon's Presentation
18:30-19:30
Question time
Host
Online event
Details
Information seminar on Bariatric (Obesity) Surgery, run by our surgeons. Find out latest info on obesity treatment. Explore your options. Get your questions and concerns addressed directly with your surgeon.
Epworth Centre for Bariatric Surgery has been helping patients with obesity for more than 20 years. We strive to provide the most reliable and comprehensive care to our patients. We have been running seminars from our Richmond office for many years. This is a new attempt to host it online, to help our patients access information in a safe and convenient environment.
We will cover topics including current knowledge about obesity, treatment options, comparison between different options, insurance and costing. The session will be interactive and we welcome all questions from everyone.
It is our sincere hope that all our patients would be making an INFORMED decision on the care that they would like to receive. It is your health and your experience that we value the most.
Register for the seminar online
Fields marked (*) are compulsory